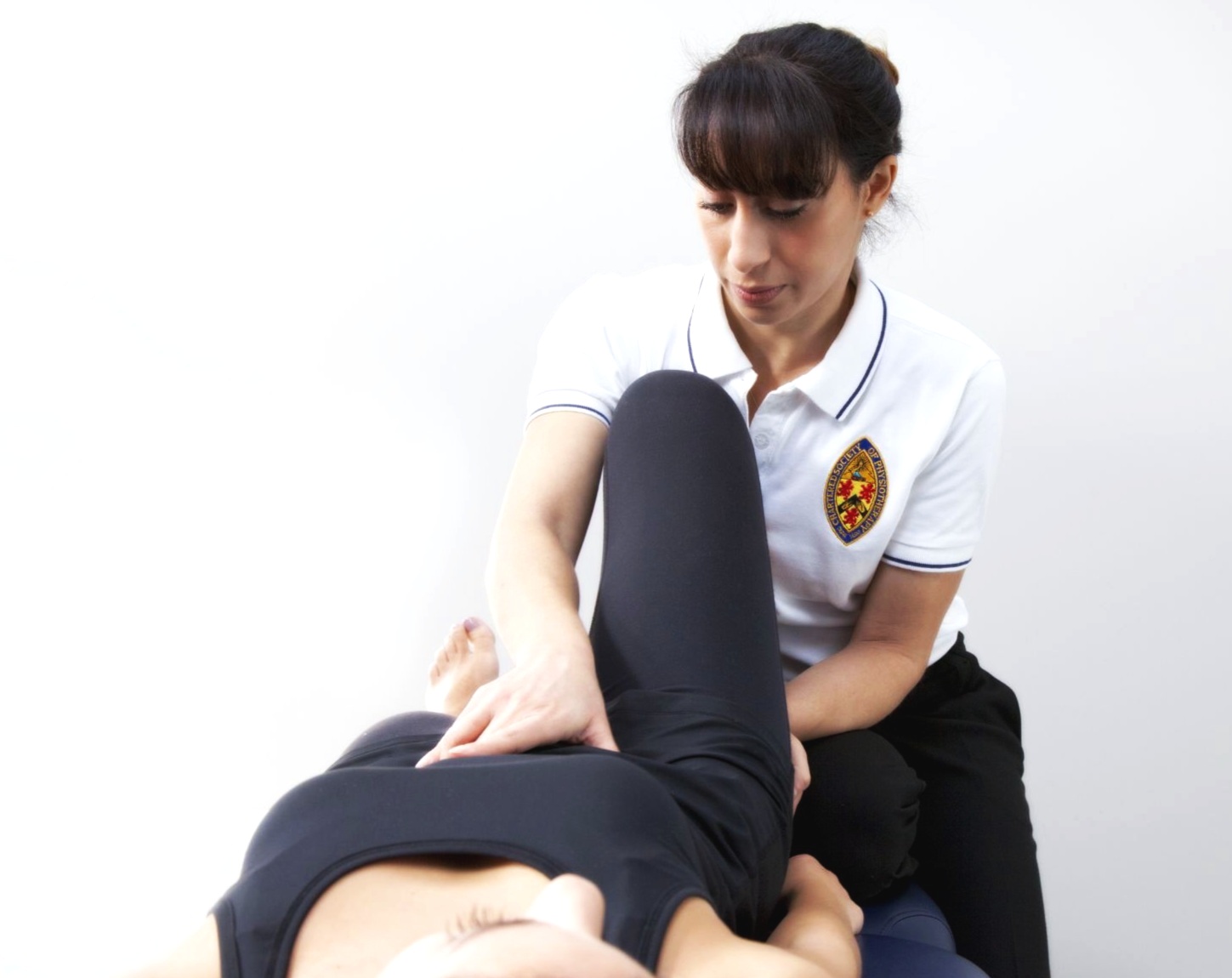 We understand the impact injury and illness can have on a person, their life & their loved ones, so our focus is always on you, your journey and your recovery.
PHYSIOTHERAPY REHABILITATION SERVICES are a mobile Physiotherapy service covering North London and Hertfordshire. We specialise in Rehabilitation after a period of illness or injury, as well as continuing management and support for those living with a long term condition. Have a look at Our Services for more information on the types of conditions we treat.
As specialists in rehabilitation, we provide you with a thorough assessment and individually tailored treatment sessions to work on the goals you choose. Our treatment follows the most current evidence in Research and National Guidelines to ensure we are working effectively and efficiently on the things that are important to you. Because our treatment is individually tailored for you, all our sessions are delivered in your home and your community; we work your rehabilitation into your life.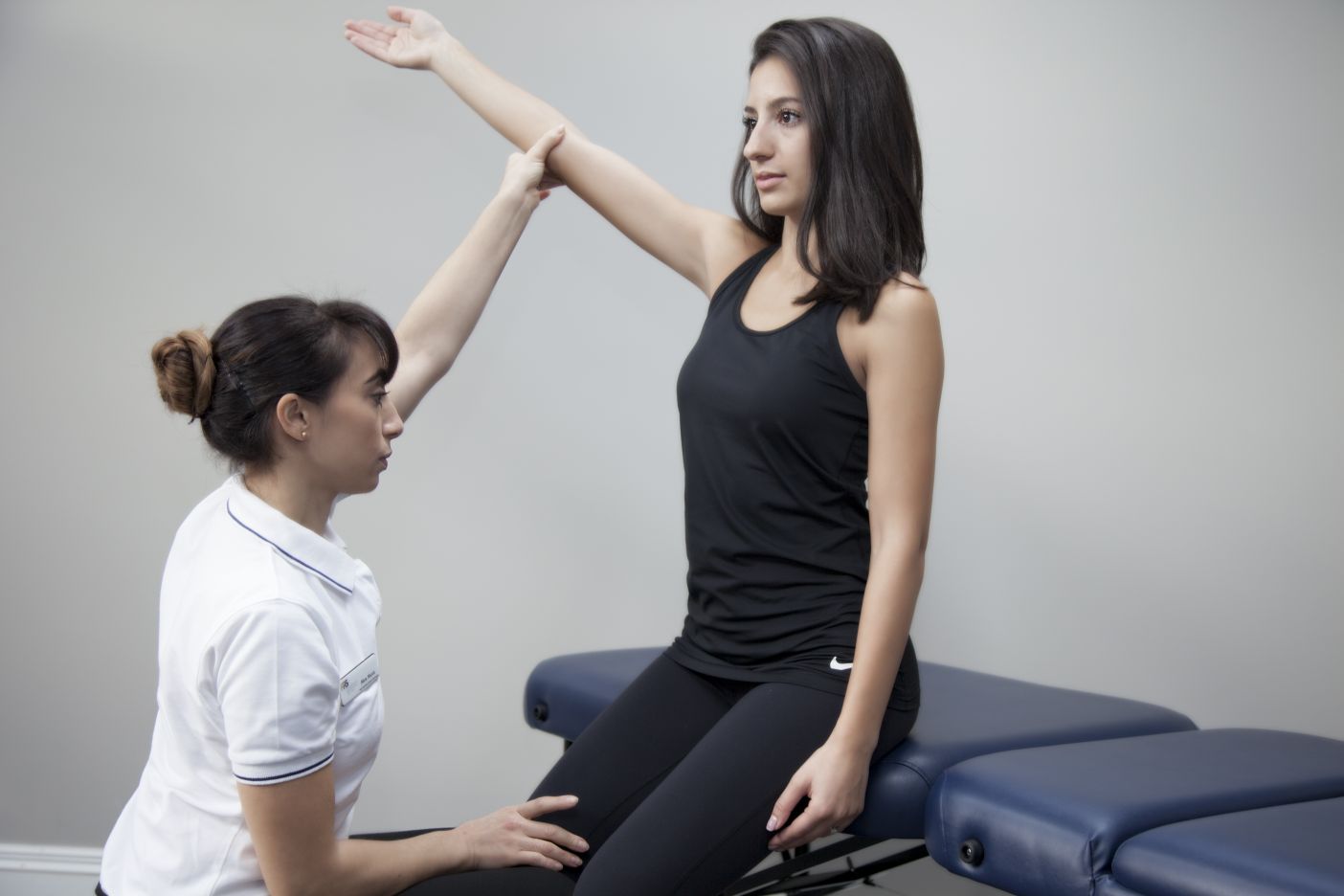 'Rehabilitation is about achieving the best version of you, inside and out'
The service is led by Mine Murat BSc mCSP; a Highly Specialised Senior Physiotherapist with over 10 years experience in London's leading NHS and private Hospitals.
Mine was awarded a 2:1 Bachelor of Science honours degree in Physiotherapy in 2007 at Brunel University. Since then, she has worked at a range of community and general hospitals including the University College of London Hospital, Guy's and St Thomas' NHS Foundation Trust and Homerton University Hospital.
In 2013 she moved to the private sector, working at The Wellington Hospital on the leading CARF accredited Acute Neurological Rehabilitation Unit where she was promoted to a Senior I Physiotherapist in 2014.
Later Mine returned to the NHS to lead a specialist Physiotherapy Team in Rehabilitation; while here she was disappointed to see patients unable to reach their full potential due to the limitations of the health service and so she established Physiotherapy Rehabilitation Services to support individuals with their ongoing goals. Given the over-whelming positive response from her patients, she moved across to fully commit to Physiotherapy Rehabilitation Services in 2019.
REGISTERED WITH THE CHARTERED SOCIETY OF PHYSIOTHERAPY AND THE HEALTH & CARE PROFESSIONS COUNCIL